Key Features
COOL GOVERNANCE & PERFORMANCES
Extended governance on reconciliation process; amazing percentages of automatic reconciliations even on unstructured data..
PROOF OF CONCEPT
Even if you are already using a PAYMENT COLLECTION solution, you will be surprised by the high matching case percentage that K Linx provides! WE are able to perform a proof of concept quickly and with minimal effort required to the potential customer!
FOCUS
Unlike other management solutions that have reconciliation as an accessory option, K·Linx comes specifically for bank revenue transaction reconciliation.
EFFICENCY
Unlike manual payment collection management, K Linx afford a DRASTIC mean time REDUCTION for collection entry, with a resulting COSTS REDUCTION
FLEXIBILITY
Cross industry; multi-language data dictionaries for the semantic analysis of unstructured descriptive fields; multi-organization, multi-bank, multi-account.
K·Linx increase the incoming payment management EFFICIENCY, with benefits in ACCOUNT RECEIVABLES and CREDIT MANAGEMENT.
The platform recognizes and manage automatically every type of payment through his matching engine; the main value is when processing unstructured payments, such as
Credit Transfer (SCT)
that sometimes cause unsolicited work where the client use it in alternative to the Sepa Direct Debit, Bollettini or RIBA
Handwritten POSTAL order
Even if talking about handwritten postal bulletins may seem like prehistoric stuff, still today many companies have to take care of reconciling this type of receipts. Break down manual tasks with K·LINX AI!
Automatically gives to the Customer Accounts team operator the greatest possible range of matching between revenue bank transactions and account receivables, leaving the only work to visualize and check the gray cases and then enabling the platform to create the entries in the account system.
TARGET
Target Customers are organizations that have high number of incoming payments transactions. K·Linx is currently used by Banks, Financial, Insurances, Institutional Entities and Companies for reconciliation needs.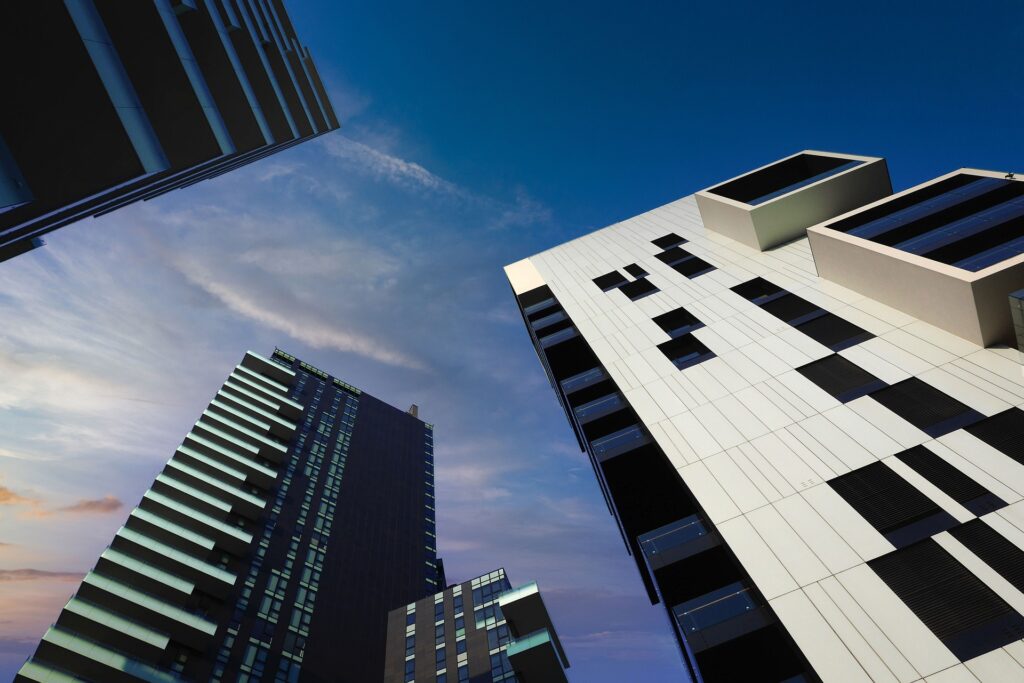 Why K·Linx enables the efficiency of the process?
Automatic matches; the greatest part don't need any human workability.
---
Gray cases suggested by the matching engine are solved in a few seconds of workability.
---
Also manual matches are done by helpful functionalities of the K·Linx platform.
---
Do you have questions, would you like to learn more or simply some curiosity?